Accelerating Growth from
discovery
to
startup
The Danforth Technology Company (DTC) is a wholly owned C Corporation that facilitates the creation of startup companies from technologies developed by Danforth Center scientists.
---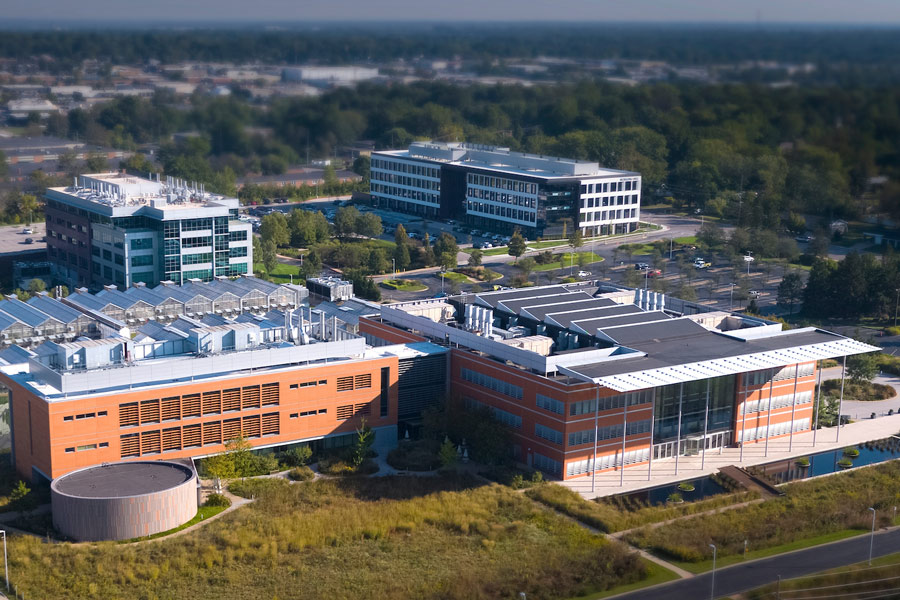 Connecting Research and Discovery
to Commercial Impact
Linking Danforth Center scientists with entrepreneurs, investors, companies, and technology leaders to enable partnerships
Providing intellectual property development, licensing, and entrepreneurship
Launching startups with seed funding and early management
Working with early investors to mitigate technology and investment risk
The Partnership with the
Donald Danforth Plant Science Center
DTC draws from the brightest talent and some of the most innovative plant science research laboratories in the world. At the Danforth Plant Science Center, 31 scientific teams are working in state-of-the-art facilities to create solutions to some of the most pressing challenges in agriculture today.
31
scientific teams with
199
funded projects
$40 million
annual operating budget
6
core facilites
9
startup companies
launched by faculty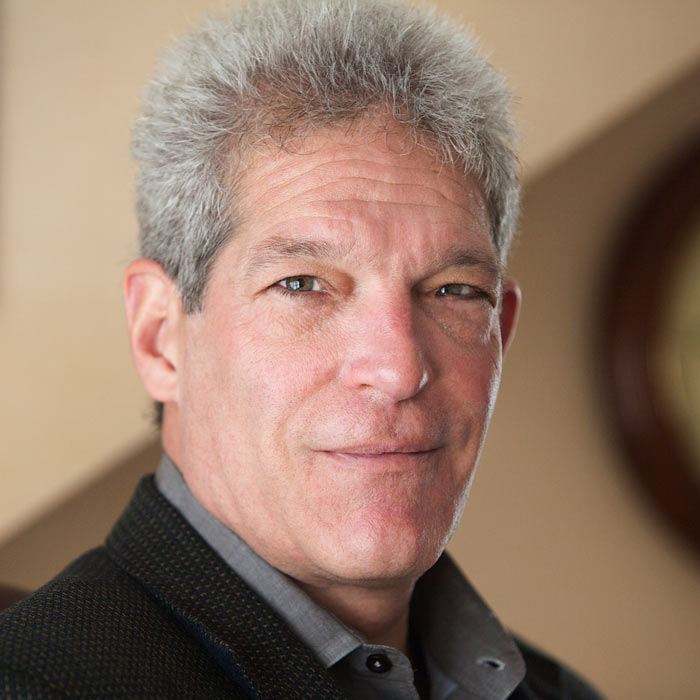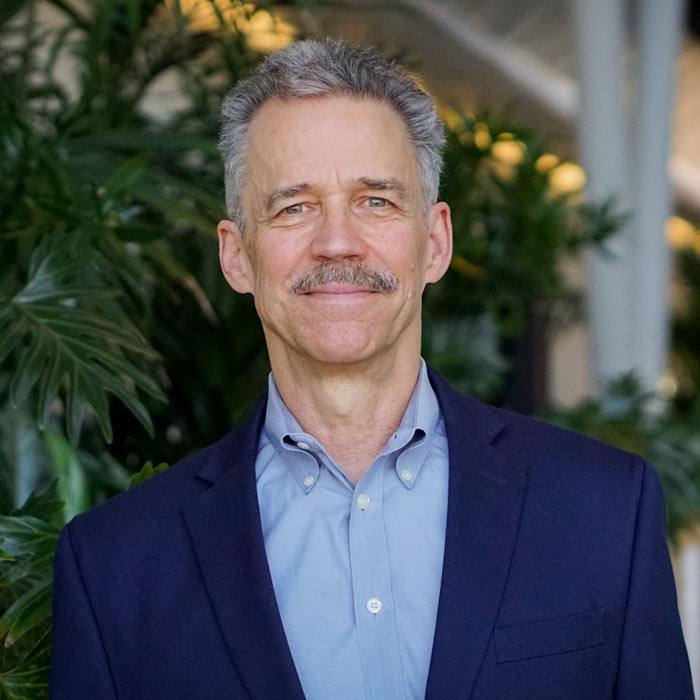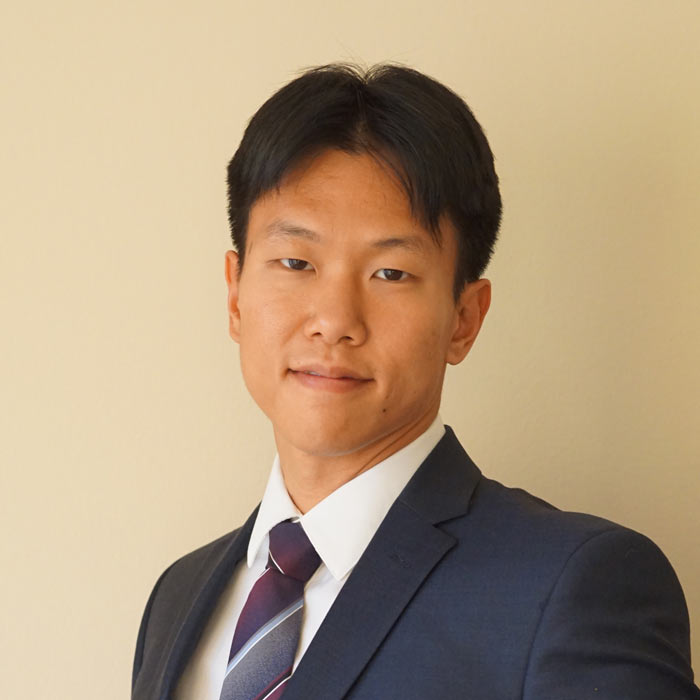 John Ahn
Business Development Lead
DTC builds on the Donald Danforth Plant Science Center legacy of success incubating and spinning out successful companies.
Benson Hill
Benson Hill moves food forward with Cloud Biology® and the CropOS™ platform, a leading food innovation engine that combines data science and machine learning with biology and genetics. Benson Hill empowers innovators to unlock nature's genetic diversity from plant to plate, with the purpose of creating healthier, great-tasting food and ingredient options that are both widely accessible and sustainable. More information can be found on Twitter at @bensonhillinc.
RNAISSANCE AG LLC
RNAissance Ag LLC was formed in January 2019 by TechAccel to develop and manufacture RNAi solutions in agriculture and animal health. The company holds the exclusive license to proprietary RNAi technology developed at the Donald Danforth Plant Science Center that has promise to be effective for insect pests that previously were considered resistant to RNAi.